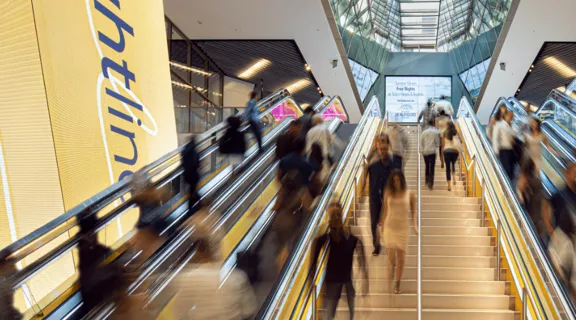 Want to know more about us?
Media Kit
Download our specially curated media kit and get access to the information regarding our upcoming products, earning reports, awards & exciting press room articles.
We're on the Move
Railroad & Bridge Construction & Train Testing
Residents and travelers should always be alert and follow the law around active railroad tracks and railroad crossings.
Director, Media Relations
Director, Media Relations